Recruitment
Current Openings
Epicism raids Tues, Thurs, Sunday & Monday, (varies per team) and also hosts one-off events other evenings. Most teams run two to three nights per week from 8pm to 11pm server.
Tanks/Heals/DPS Needed!

Epic DKs Needed
Epic Druids Needed
Epic Hunters Needed
Epic Mages Needed
Epic Paladins Needed  

Epic Priests Considered 

Epic Rogues Needed
Epic Shammies Needed  

Epic Warlocks Considered
Epic Warriors Needed
Epicism highly recommends that you read our code in its entirety before you submit your application.
Last Updated: 8/10
Epicism Shoutbox
Latest Message:
1 week, 2 days ago
Finn :

hi

Phlegger :

From day one you've always busted my stones...at least your consistent :)

Gale :

Phlegger's busting out some low - lying cereal...

Phlegger :

derp */bow

Phlegger :

But you did fix it. Thank you, your grace. /bowl
Only registered users are allowed to post
Below you will find the most recent victories of our heroes.  To see more, please visit the Lobby!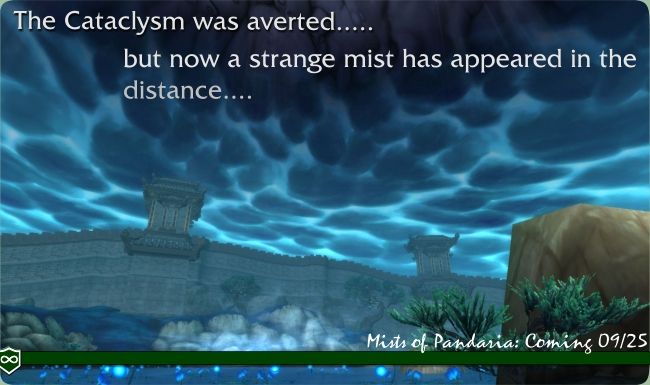 Epicism has begun! We're accepting applications for all classes to join our casual ranks, and for select roles to join our raid ranks. Apply now, and become a highly valued member of a guild unequalled!
---
Announcing Epicism of Rexxar!
We've downed numerous bosses several times. Many of us have killed everything that moves in Dragon Soul and have become Saviors of Azeroth. Still others have racked up numerous achievements, finding unique and interesting ways to have fun. As it turns out, that's not very hard -- after all, we love this game.
As much as we love it, we also feel it had never quite been our ideal. So we set about creating a unique adult guild. One that has become one of the most awesome that our realm has ever known.
We Need You! We continue to seek like-minded, skilled players to add to our roster. We are a friendly, fun-loving team that celebrates camaraderie as much as it values efficiency.
Our Schedule: Most events occur between 8pm and 11pm server time (US - Central).
If you'd like to join us on this journey, we cordially invite you to learn about our guild, check out what we're looking for with our application, and apply.
We hope to see you soon. =)